Discover Your Home's Value
Utilizing many years of Government program management experience, working with other agencies and the private sector, I have developed skill in finding and initiating win-win solutions to complex issues.
Following 41 years serving our country in weather, I retired and found that my time and energies could be best used serving people. Real Estate became a channel for me to accomplish this goal. I specialize in residential real estate and take special interest in working with families and seniors looking to downsize. I have surrounded myself with a resource team that can assist with all aspects of preparing a home to be sold, finding a perfect new home and a smooth transition. I enjoy people and problem solving to make their real estate transactions as smooth as possible.
Welcome Home
Resources for you
MyNeighborhood Report
Learn what the houses are going for in your neighborhood. Sign up now for your report.
Get Your Report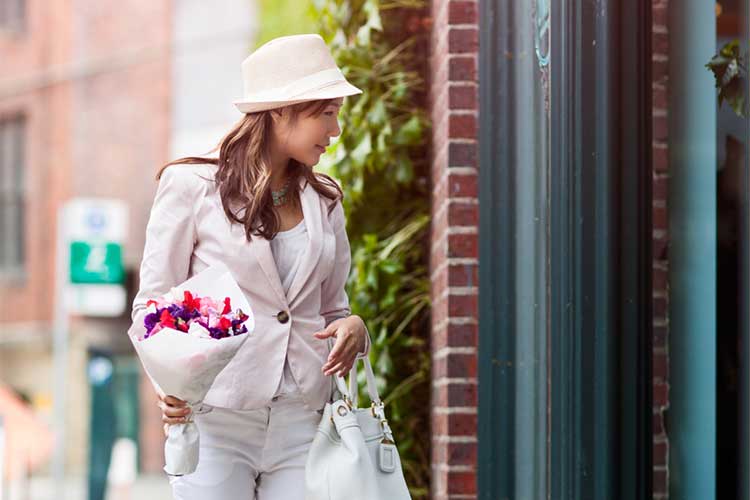 Explore Communities
No matter where in the area you are looking, I can help. Get started with your home search now.